DSG Industri A/S — Quality glass supplier
DSG Industri A/S was founded in 1979 and is based in Haderslev. We are one of the leading experts in glass and hardware solutions for construction and other industries. Our work covers everything from glass walls and doors, sliding doors, guards and more for businesses.
With extensive experience in manufacturing and supplying glass to the Danish and foreign markets, our experienced employees can help you get your upcoming project across the line safely with qualified advice, targeted solutions and personal guidance.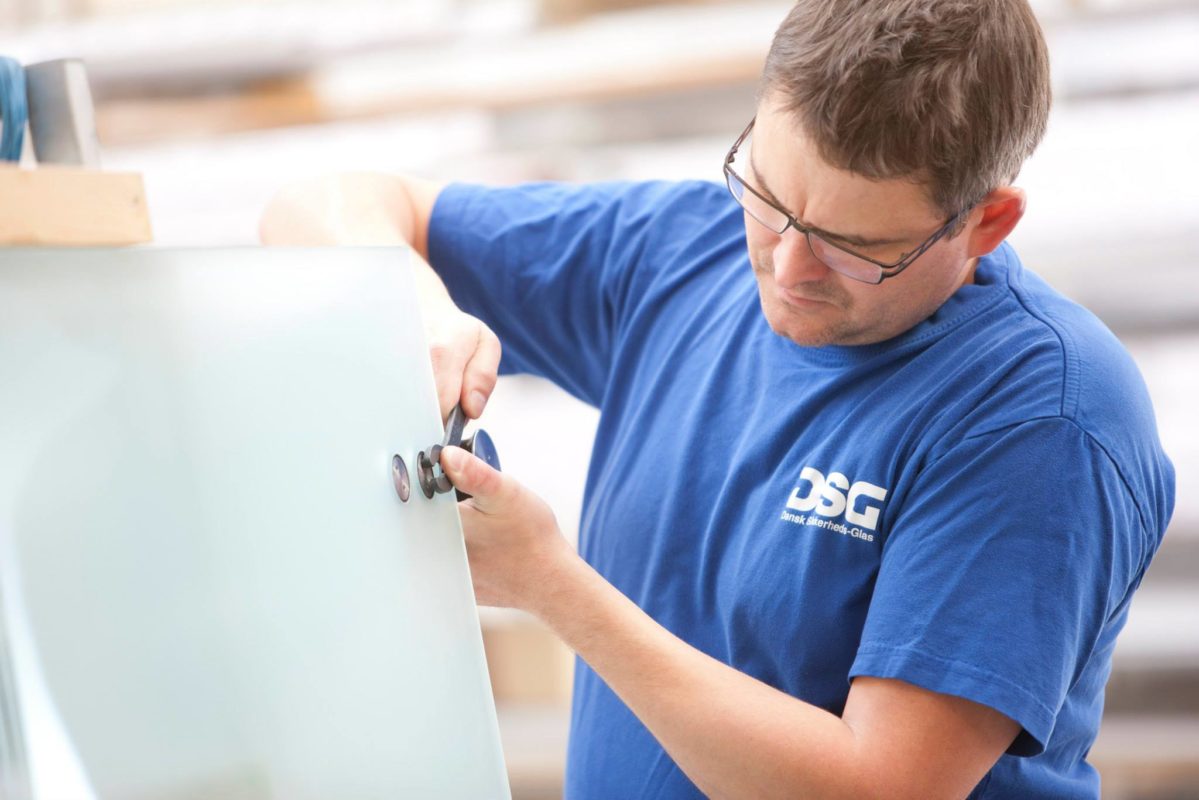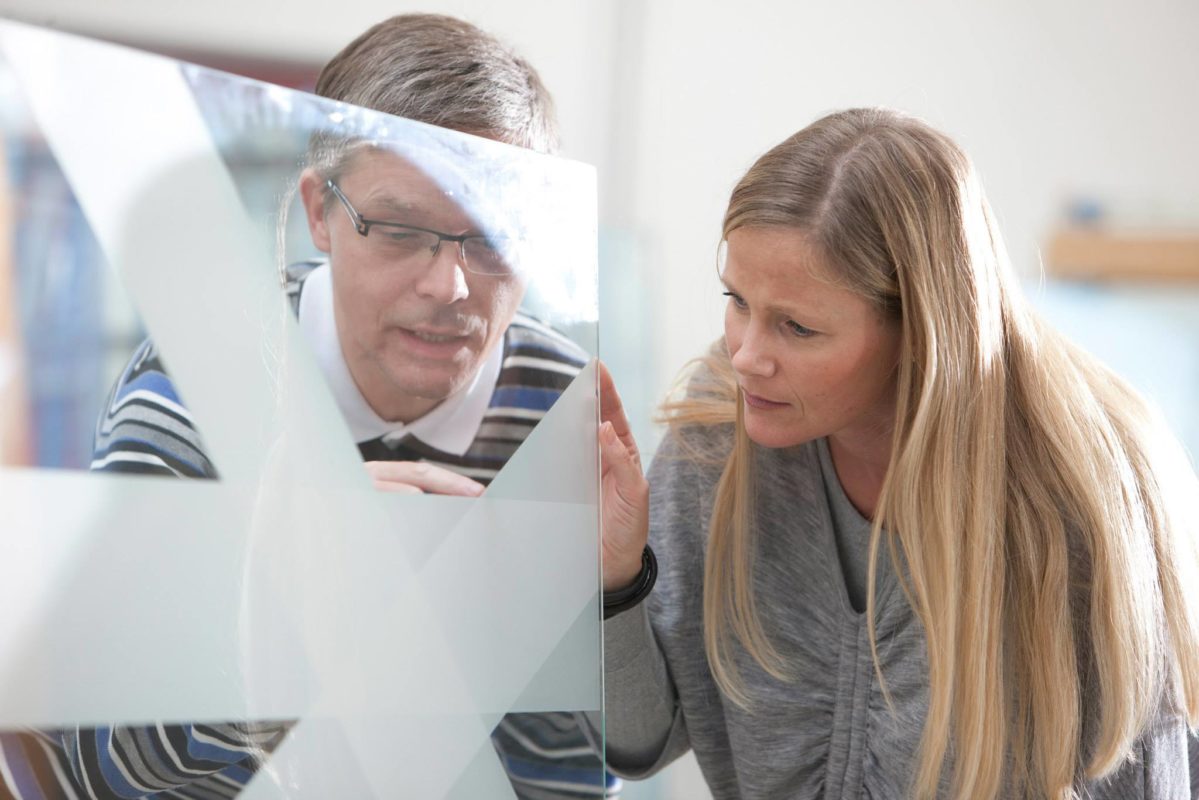 Hos os kommer kvalitet altid i første række
Rådgivning, kvalitet og service er nøgleord i bestræbelserne på at leve op til kunders og samarbejdspartneres forventninger – og anerkendelsen af vores professionalisme ligger i at have medvirket ved en række af landets mest spændende byggerier.
Med vores mange års erfaring kombineret med løbende investeringer i både produktion, kompetente medarbejdere og professionelle samarbejdspartnere kan vi fortsat leve op til ambitionen om at være en af landets førende producenter af unikke og avancerede løsninger inden for glas.
Har du spørgsmål til vores produkter eller dit projekt, så tøv endelig ikke med at kontakte en af vores medarbejdere i dag.